To be honest, there's nothing to preload but I also waited 9 months to put my feet on this planet.
So I think you don't mind waiting 2 seconds, right?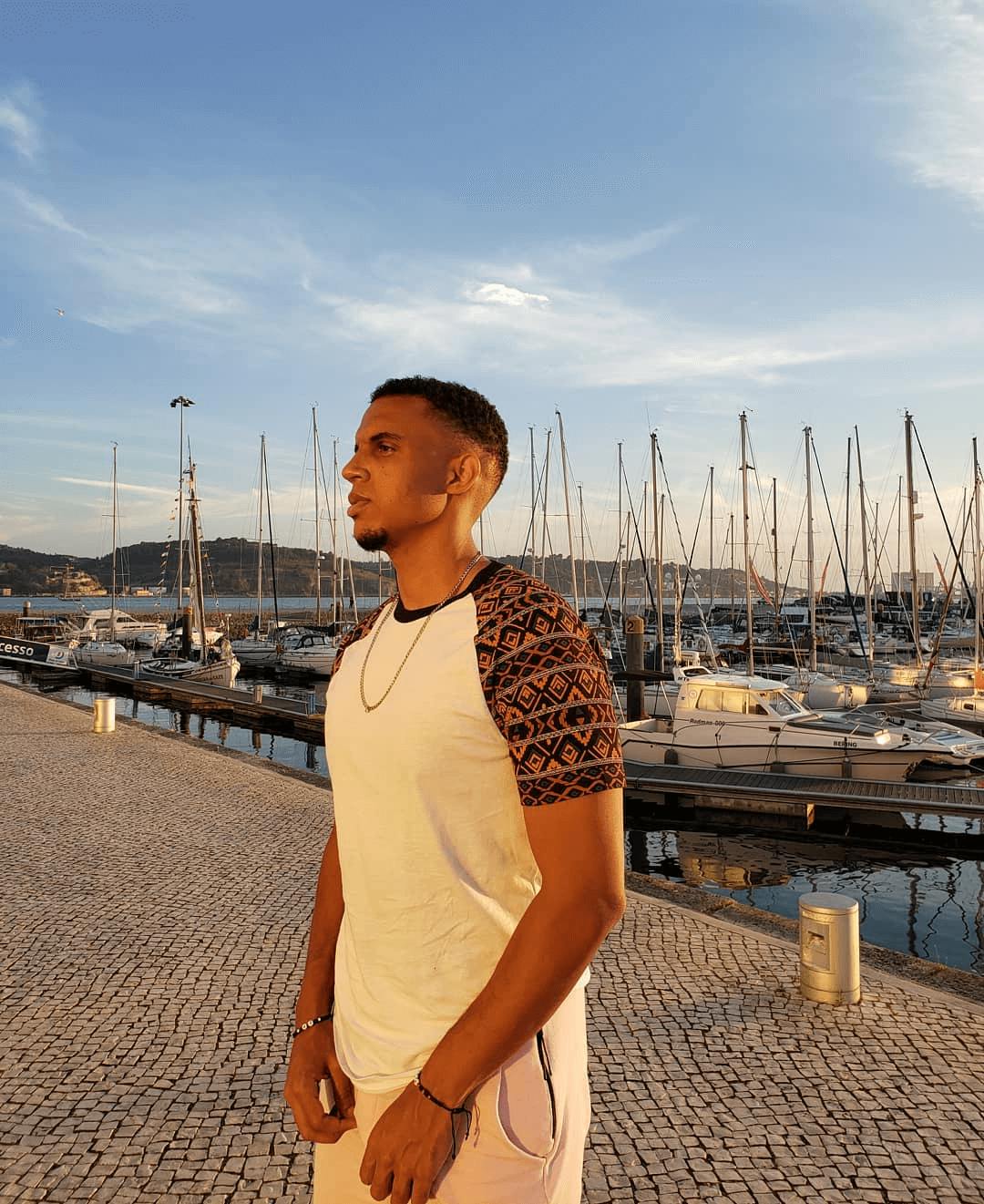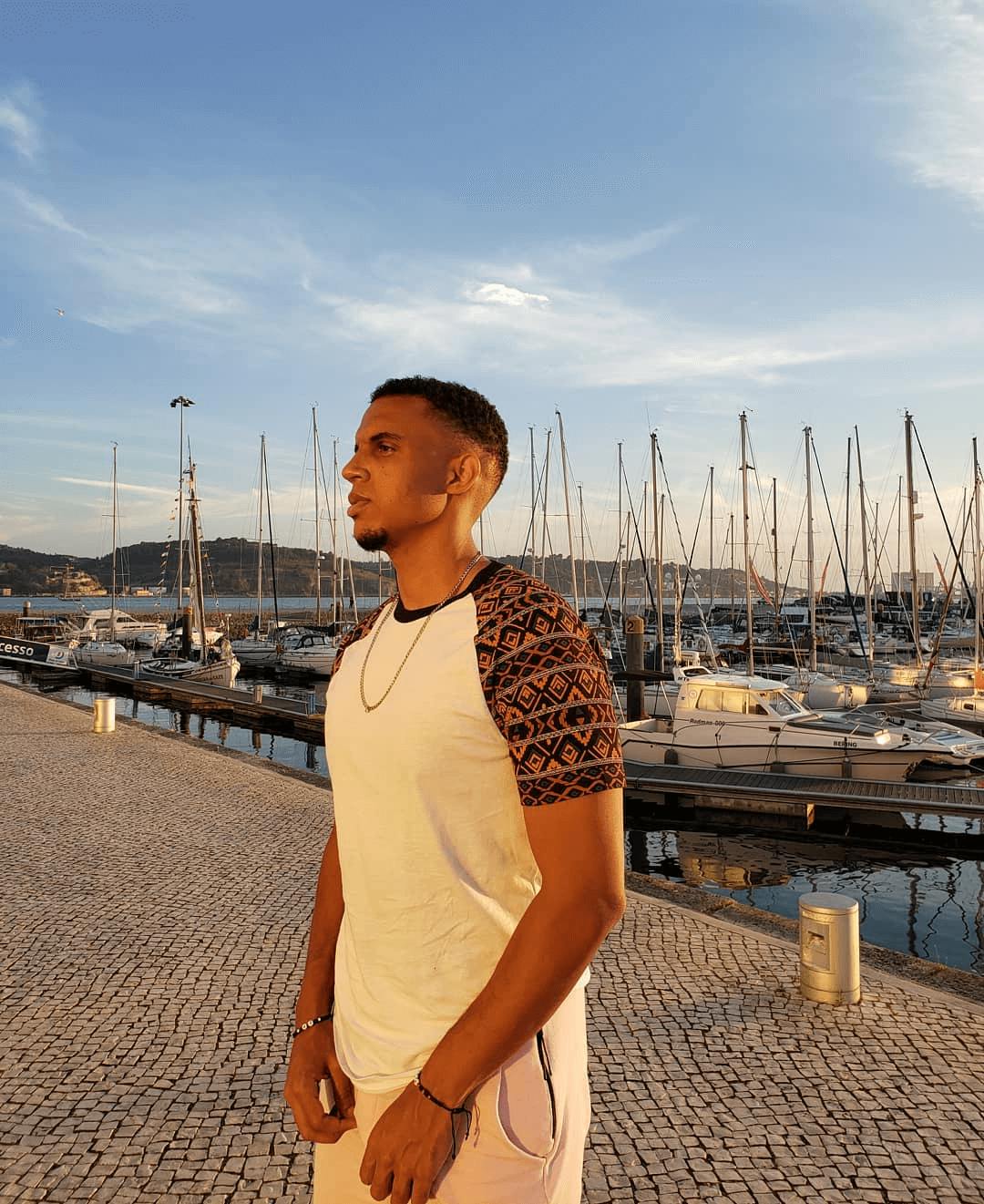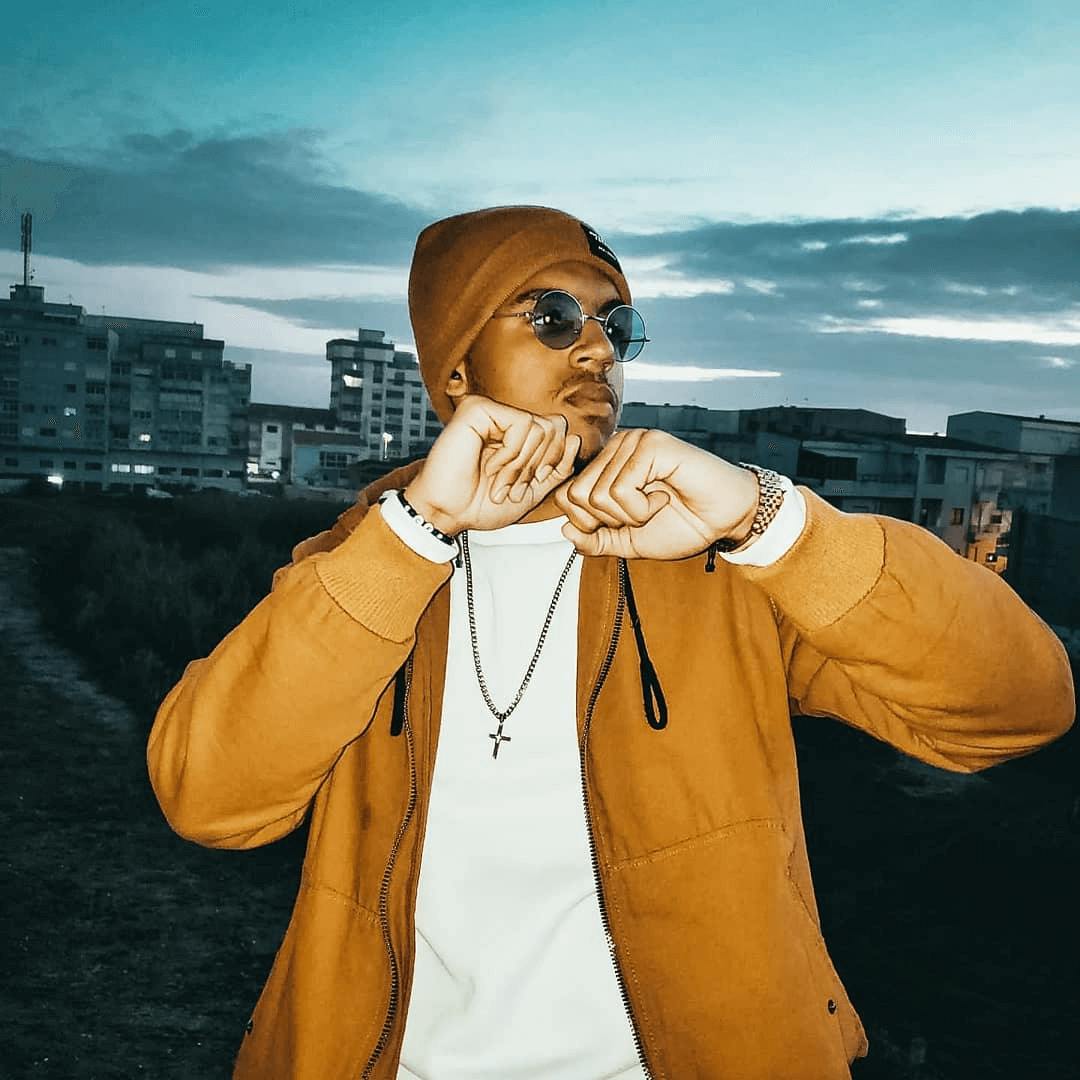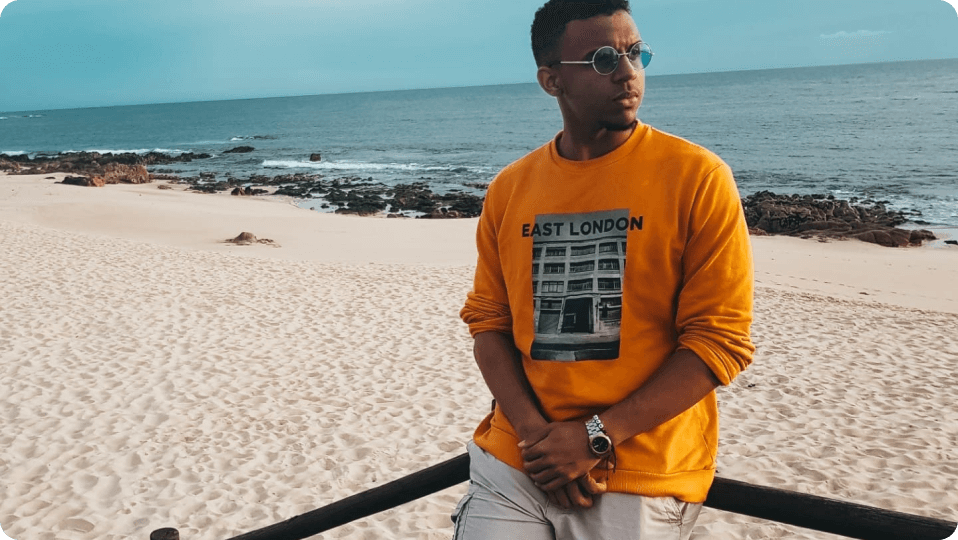 Over the years, I have had the privilege of working with international clients, utilizing my skills to develop powerful web servers, efficient databases, innovative WordPress and magento plugins, and even exploring front-end development.